About Us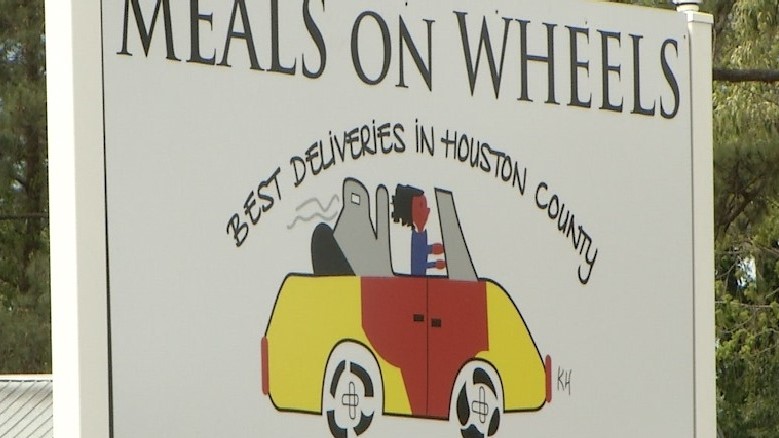 Houston County Council on Aging is a 501c 3 non-profit organization incorporated in the fall of 1977 to provide programs and services to the elderly of Houston County. Houston County Council on Aging is the agency which administers the Meals on Wheels program in Houston County.
The Meals on Wheels program offers hot, frozen, or shelf stable meals to persons who are at high nutrition risk and significantly physically disabled. Meals are delivered Monday through Friday by volunteer drivers, 260 days a year.
Our main office is located at 511 Russell Parkway., Warner Robins Ga. We have a Satellite office located The Senior Center in Rozar Park, 1060 Keith Dr; Perry, GA; 31069. The Administrative office in Warner Robins is open from 7:00 AM-3:00 PM. The Perry office is open from 8:00AM - 12:00PM.